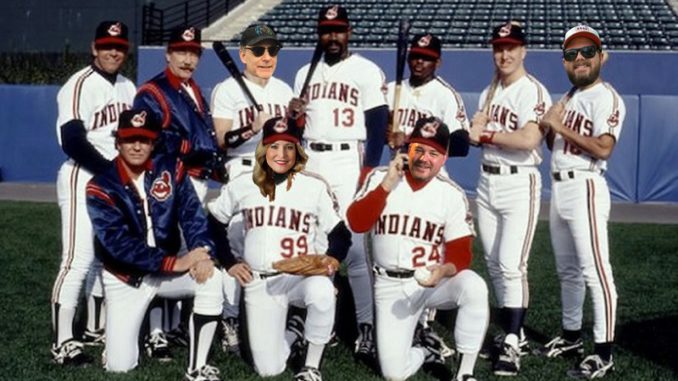 Podcast: Play in new window | Download (Duration: 3:15:55 — 112.3MB)
RIP Cleveland Indians, Bill Barr goes bye bye, everyone has vaccine fever, Shawn Mendes v. Sam Smith fans, United Air v. a 2-year-old, Smokey Robinson v. Chanukah, and we try to give OnlyFans money.
Michigan will play in primetime AFTER the Big Ten Championship because the cult will abide and watch.
An EMT in New York has turned to OnlyFans to make ends meet. AOC has her back and she already has a GoFundMe out there.
The Cleveland Indians are changing their name because they are racist. Here is a short list of some of the dumb new names.
Sam Smith was at war with his gender and goes by They/Them now. Don't you dare deadname him like Shawn Mendes or the Smith squad will come after you too.
Howard Stern is looking at about $125,000,000 per year and we don't understand the math. Meanwhile, a lot of people are mad at him. Just don't try to share a hallway with him.
Luna Benna's OnlyFans is way better than Bella Thorne's and we learn that she has a mole on her botholioaliitlebit.
Follow us on Facebook, Instagram and Twitter (Drew and Mike Show, Marc Fellhauer, Trudi Daniels and BranDon).