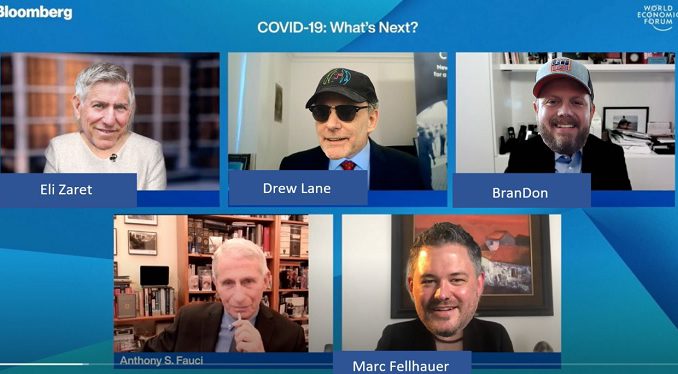 Podcast: Play in new window | Download (Duration: 3:20:37 — 161.2MB)
Back from Covid, Detroit Lions win again, Eli Zaret stops by, Brittney Griner/Viktor Bout trade, Trevor Noah done, Drew Crime, Bill Cosby's new accusers, Nick Carter rape allegations, luggage thief Sam Brinton, and Meghan Markle is the People's Choice.
We See it Eli's Way. The Detroit Lions are the greatest 6-7 team ever. College Football Bowl season kicks off on Friday. Brittney Griner has been traded to the US for 'The Merchant of Death'. Mazi Smith sparks debate and what-aboutisms throughout the state and in-studio. The baseball contracts are getting insane. Bob Rathbun almost died on TV and Dominique Wilkins plowed though. Nike dropped Kyrie Irving and now he has custom shoes.
Professional grifter & former presidential candidate, Michael Avenatti, is sentenced to 14 years in prison.
US Nuclear Waste Official Sam Brinton (bald Matt Damon/Hilary Swank) has been busted for stealing luggage… twice.
Meghan Markle's podcast is now an award winning show according to the "People". The system is rigged. Not-a-Prince Harry and Meghan win an 'Anti-Racism Award'. Meghan's employees are turning on her. Harry & Meghan on Netflix is absolutely HATED. Thomas Markle proves that beast, Meghan, to be a liar again.
Drew Crime: 48 Hours covered the case of Mengqi Ji. 20/20 featured a fake-doctor who was really bad at his job.
Movies: Marc tried watching Will Smith's latest movie, Emancipation, and couldn't get past the 1-hour mark. The train totally ruins Bullet Train for Drew. Some people are saying Nope isn't that good.
Amy Hobach and TJ Holmes were punished and we found out that TJ was nailing a whole bunch of chicks. Robin Roberts and Michael Strahan are LIVID!
Social media is dumb, but we're on Facebook, Instagram and Twitter (Drew and Mike Show, Marc Fellhauer, Trudi Daniels and BranDon).