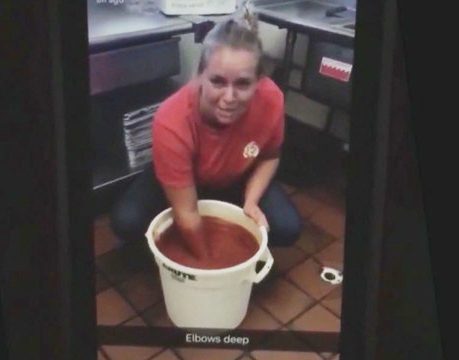 Podcast: Play in new window | Download (Duration: 55:35 — 38.6MB)
Tom Mazawey (@TomMazawey) Trudi Daniels (@TrudiDan) and Marc Fellhauer (@MarcFell) are here today!
On this 'best of'- Arm Pizza, The Freep Film Festival's becoming Drew's RocDocFest, Drew's LCA tour was elongated by questions, BranDon v. India, Tiger Woods' arrest video and a first hand account of R Kelly's sex cult & iPad collection.
Matt Riley added at least a full Jackson to Drew's tour of LCA with his litany of questions regarding the saunas and square footage.
BranDon calls to complain about poison dog treats & runs into a very professional third party that disconnects his call due to rudeness.
Tiger Woods got totally blotto & couldn't figure out why his 'bracelets' felt so much like handcuffs.