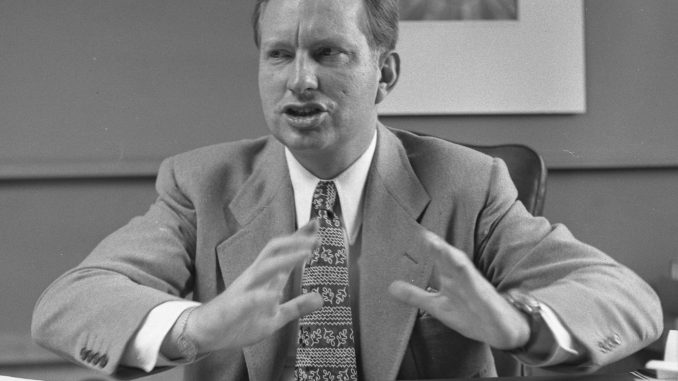 Tom Mazawey (@TomMazawey) Trudi Daniels (@TrudiDan) and Marc Fellhauer (@MarcFell) are here today!
On this 'Best of'- LRH's crazy ways, Kevin Spacey's assault case, Mr. Methane's blow outs, snowplow parents, a penis drawing in fresh concrete, and Mr. Pendergast gets lost.
Kids on smart phones vs. AIDS.
L. Ron Hubbard's death really shook up Scientology.