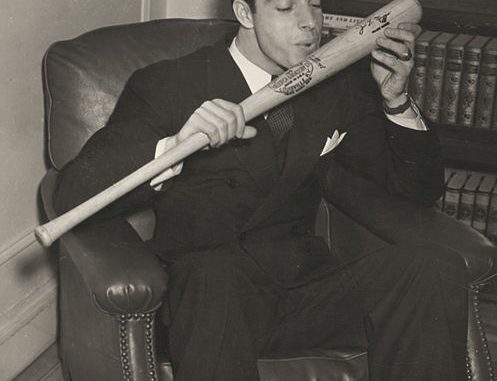 Podcast: Play in new window | Download (Duration: 1:06:47 — 38.7MB)
Trudi Daniels (@TrudiDan) & Marc Fellhauer (@MarcFell) are here today!
On this 'best of': Joe DiMaggio's nude photo, Zero boy, and we go in search of Ruth Williams.
We will be back brand new tomorrow.
Drew and Mike go in search of finding the water protester Ruth Williams.