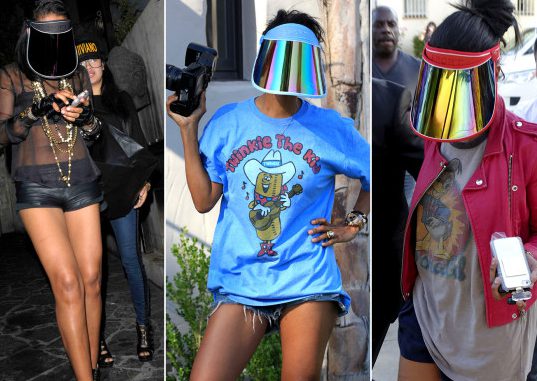 Podcast: Play in new window | Download (Duration: 1:34:26 — 86.9MB)
Tom Mazawey (@TomMazawey) Trudi Daniels (@TrudiDan) and Marc Fellhauer (@MarcFell) are here today!
On this best of- V Stiviano's instagram, The Castle on Sunset, Millennials don't like sex, George Michael's death, things that wind up in butts and Michael Jackson likes climbing trees like any other 50-year-old man.
There's a new book, The Castle on Sunset, that covers all the crazy stories at Hollywood's Chateau Marmont.
Millennials prefer everything over sex.
It's the 5 year anniversary of V. Stiviano leaking the Donald Sterling tapes so we recap some time with Vag & some creepy Instagram comments.
Things that go in butts!
Janet Jackson's secret child leads us to Michael Jackson & his love of climbing trees & water balloon fights.