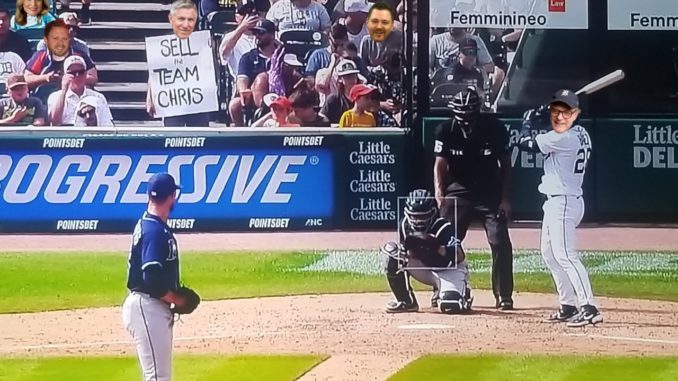 Podcast: Play in new window | Download (Duration: 3:03:01 — 147.1MB)
Eli Zaret promotes his book, FBI raids Donald Trump's Mar-a-Lago, RIP Olivia Newton-John, comparing Woodstocks, the LCA holdout house burns down, Bill Maher v. Fatso's, Kanye kills Skete, and we talk to the Anne Heche crash hero: Mr. Manpearl.
Celebrity Death Triangle: RIP Olivia Newton-John. We remember when her boyfriend "vanished". RIP T.C. in Skycrib. RIP Clu Gulager… whoever that is.
Eli Zaret joins us to discuss 12-time All-Star Sue Bird, promote the Detroit Lions season of Hard Knocks, try to convince Chris Ilitch to sell the Detroit Tigers, Miguel Cabrera's backtracking, Gregory Soto's meltdown, Lou Whitaker Day, and promote his 19-year-old book.
We received our awards for winning Hour Detroit's Podcast of the Year. Congrats to Mark 'Cram' Fallhower.
Terrell Owens vs "Karen" continues as T.O. won't let it go. Sign the petition to punish his tormentor right here.
Music: Britney's kids are #TeamJamie. Kanye West kills Skete Davidson. Roger Waters hates Joe Biden and loves China. The Gathering of the Juggalos is a peaceful event. Drew goes deep on all the Woodstocks. We even cover the long forgotten Woodstock '89.
Supply Chain: There is a global paper shortage. There is a railroad labor shortage. We still have a chip shortage.
Alex Jones' lawyers could be facing sanctions for being really bad lawyers, but Roger Stone has Alex Jones' back by asking for donations.
Anne Heche was barreling down alleyways in her now famous LA car crash. $86K has been raised via GoFundMe for the resident of the house. We check in with Manpearl, the hero of the Anne Heche crash.
Fetty Wap has been arrested for threatening some dude with a gun via FaceTime. Hopefully someone will take care of his children.
George Stephanopoulos doesn't care about Brittney Griner. What about Marc Fogel? What about Sarah Krivanek?
Social media is dumb, but we're on Facebook, Instagram and Twitter (Drew and Mike Show, Marc Fellhauer, Trudi Daniels and BranDon).