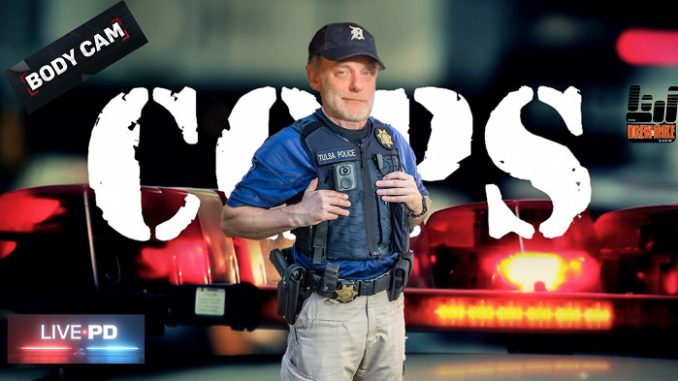 Podcast: Play in new window | Download (Duration: 3:08:05 — 172.6MB)
Body Cam Madness, Donald Trump's 78 criminal charges, a brand-new Bonerline, Marjory & her chair, Angry Grandpa farts, Airport Karen, Scientology shenanigans, Jim's picks, and Tom Mazawey joins the show to complain about charities & sororities.
Why You Look Different: Kelly Osbourne? Whitney Port?
Nick Viall nailed chicks on TV for a living. Joey Graziadei is the Great White Hope. Gabby the Bachelorette was a lesbian the whole time.
87-year-old Marjory fought off a late-night attacker… and then fed him. We check in with the badass homeowner right now.
Tom Mazawey joins the show to tell Plato's Retreat stories, complain about a charity bowling start time, discuss the on-going ESPN cuts, recap a 63-year-old episode of Leave it to Beaver, eulogize Tony Bennett, talk Shadoe Stevens' hot daughters, sororities in the college world, and share his thoughts on the MLB trade deadline.