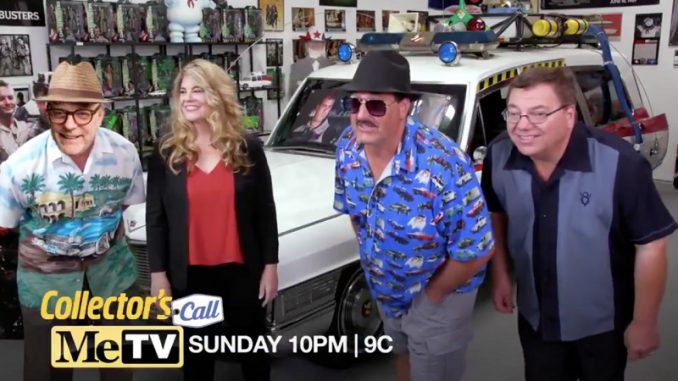 Podcast: Play in new window | Download (Duration: 2:54:44 — 80.1MB)
Monkeemobile Mel goes Hollywood, Macomb's penis cake problem, Alyssa Milano thinks her podcast is good, cancel Ellen, UofM's horny ex-provost, a Bonerline, and Maz Zooms us through his palace.
Tom Mazawey pops his Zoom cherry with us and ends up taking us on a tour of his very impressive home.
Red Shovel Network drama as Jim Brandstatter appears on No Filter Sports and takes exception to ML Soul of Detroit's Shawn Windsor's article on Bo Schembechler's legacy.
Bryan Callen has responded to the allegations of sexual abuse. Amy Schumer does not have her fellow comedian's back because she either knows something we don't or she believes all women.
Alyssa Milano is so bummed that Joe Rogan has more podcast listeners than she does… and it's way more than three times as many. Check out her show here.
Hide your guns from your kids and get them to bed at a reasonable time. And, as always, no dancing with your sidearm.
Joe Biden needs more time to select his Vice President because so many people are on pins and needles.
Marc's Memories: Joe Niekro cheated on this day in 1987, a bunch of people ate each other in 1846 and sodomy was all the rage in Georgia.
Follow us on Facebook, Instagram and Twitter (Drew and Mike Show, Marc Fellhauer, Trudi Daniels and BranDon).