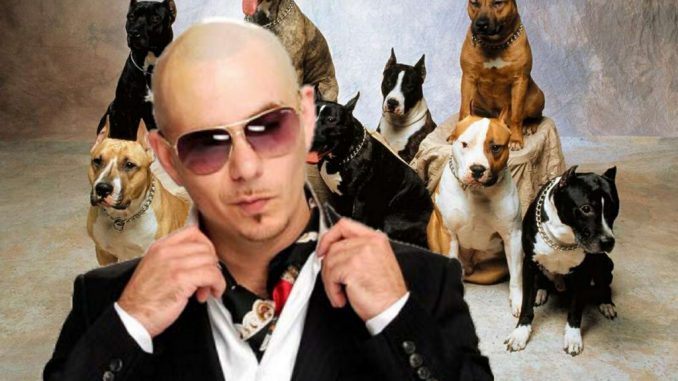 Podcast: Play in new window | Download (Duration: 2:18:24 — 63.8MB)
Trudi Daniels (@TrudiDan) & Marc Fellhauer (@MarcFell) are here today!
Pit bull defenders attack the Bonerline, Gary Graff checks in, a talk with the BJ realtor, AM 910 v. Nolan Finley, Millennials v. Boomers, and Righteous Rick checks in (on a timer) on Aaron Carter buying a gun.
Nude crime blotter: Tampa Bay Rays prospect Blake Bivens' brother-in-law lead a naked police chase after killing Blake's wife, son, mother-in-law & dogs. Brian Pochron from Pontiac got arrested for pulling a public nude move. William Brown from Warren is facing charges after he got caught multi-tasking on his mountain bike.
Former Dallas Cowboy, Ryan Russell, posted a picture with his boyfriend on Instagram to announce that he's 'at least bi'.
Mr. Big Stuff Gary Graff carves out some time from his busy schedule to talk about upcoming events, Pink Floyd, and the best debut albums of all time.
Aaron Carter is apparently stable enough to purchase an assault weapon. Righteous Rick has some thoughts on his phone friend, but is only allotted 5 minutes.
The trailer for the new Joker movie with Joaquin Phoenix looks fantastic… which means it will probably be bad.
Angelina Jolie is continuing to lose it as her adopted kid/executive producer Maddox is going to college.
Everybody on the Boner line is so busy defending pit bulls that they forgot to hate on the show. Call or text (209)-66-BONER to share any opinions that YOU feel too strongly about.
Summer Wordon broke her silence regarding her astronaut ex-wife Anne McClain stalking her from space.
A car chase in LA went X-treme when the female driver bailed from the car & took to the roofs to do some parkour.
Todd Courser plead no contest to a 5-year-old case that he apparently ran out of energy to keep fighting.
Joe Biden pulled a Brian Williams when he claimed he pinned a medal on a Navy Capitan who went to Afghanistan.
AOC is declaring Millennials and Gen Z to be the 'Greatest Generation'. The Greatest Generation disagrees since the won a few big wars. Our resident Millennial and Boomers go at it while the Gen Xer in the room continues to be full of apathy.
Trudi scheduled her Secretary of State appointment for 2:10PM but showed up to find 110 people in front of her in line. Turns out she scheduled her appointment for 2:10 on October 2nd.
The Jeffrey Epstein case is over now that the creep committed suicide, but Virginia Roberts is not letting up on Prince Andrew.
Trustees from the Fyre Festival are suing Blink-182, Kendall Jenner & other influencers that cashed their checks for the gig that never occurred.
More of the women that helped assist Jeffrey Epstein to get access to underage girls are being exposed.
Mariel Miró put her new law degree through its paces by joining the defense team for El Chapo & Jeffrey Epstein for her first two cases.