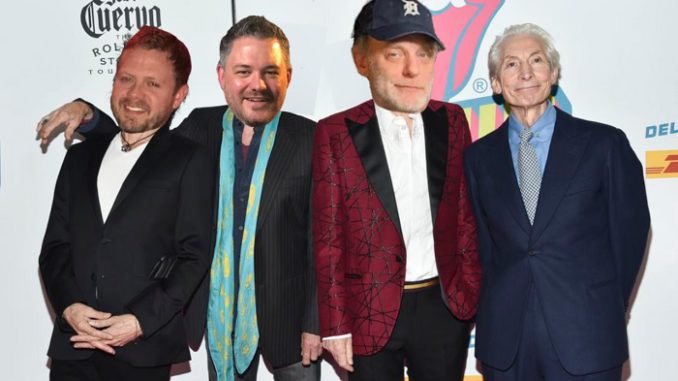 Podcast: Play in new window | Download (Duration: 2:33:15 — 140.8MB)
RIP Charlie Watts, comic Jim Norton dials in, Spike Lee is a 9/11 "truther", WATP Karl checks in with some bad podcasts, Michael Avenatti mistrial, Mr. Basketball arrested, and Drew Crime stories.
Jim Norton joins the show to critique Matt Farley's ode to him, discuss Jim Norton vs Chip Chipperson, his many available shows, arrests from the past and to promote his upcoming show at the Royal Oak Music Theatre on September 11th.
The Taliban is being very mean. They don't seem too trustworthy. They've killed the nation's top comedian.
Spike Lee is a 9/11 truther. BranDon is mad there isn't better video of the "plane" hitting the pentagon.
R Kelly's trial continues with more stories of how he controlled his harem. Gayle King was bamboozled.
WATP's Karl joins the show to promote his live event, explain his murderer friends (not this one, another one), rip into Joey Levitt's podcast, pile on the Red Scare Podcast and more.
The CDC wants you to mask up in Michigan but Gretchen Whitmer will NOT mandate any masks or vaccines for state employees.
Drew Crime: Barry Morphew vs Suzanne Morphew. Betty Broderick is the latest tale from Dirty John. Clara Harris is a terrible wife and free for you to date.
Social media is dumb but we're on Facebook, Instagram and Twitter (Drew and Mike Show, Marc Fellhauer, Trudi Daniels and BranDon).