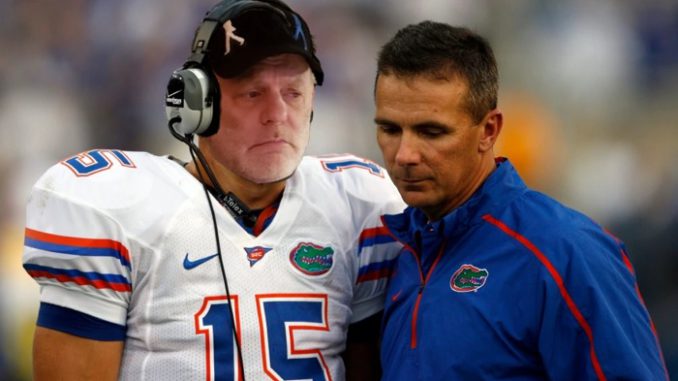 Podcast: Play in new window | Download (Duration: 2:41:20 — 147.8MB)
Tim Tebow is perfect & Urban Meyer is a phony, 97.1's Mike Stone tells us to about retiring, Fyre Festival II tickets for sale, Halle Berry child support settlement, how age works, Marc goes to the UP, Gen Z hates booze, and prostitution menus.
Britney Spears and Sam Asghari have settled the custody of their dogs. Britney is considering reconciling with her father… who she wants in prison.
Rich Men North of Richmond is making the media rounds. Time to look into all of Oliver Anthony's old tweets.
Mike 'Stoney' Stone will leave 97.1 The Ticket after the Super Bowl. Gregg Henson has some theories of his own. We check in with Stoney and chat about his upcoming departure along with other sports topics of the day.
Olivier Martinez needs lots of money from his ex, Halle Berry. Halle has finally found love after a bunch of divorces.
Untold: Swamp Kings about the Florida Gators under Urban Meyer is on Netflix. They seem to have left some important parts out as Urban Meyer tries to rebuild his image.
Russia: Vladimir Putin's body-double checked the wrong wrist for his watch. He's probably dead now. Speaking of dead, the Wagner Group leader Yevgeny Prigozhin has died in plane crash.
Drew Crime: Lauren Pazienza has pleads guilty. She has gained a lot of weight. Drew re-tells the story of Laurie Dann.
In a complete non-story, the Detroit Tigers broadcast is being looked at for bachelorette party comments. People are SOFT. Joe Buck was involved in the most awkward handshake in the history of television.