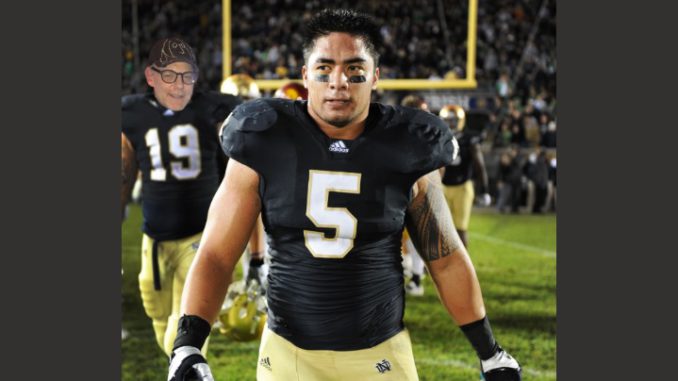 Podcast: Play in new window | Download (Duration: 3:03:23 — 147.4MB)
Manti Te'o doc, Kirk Gibson joins us, Deshaun Watson suspended, WWJ fires Roberta Jasina, Kate Gosselin stole her kid's money, Bachelorette psychobabble, a Bonerline, we interrupt Maz's day, and check in with Monkeemobile Mel before this weekend's Dream Cruise.
Roberta Jasina has been fired by WWJ after 34 years. Sincere get well thoughts to her husband who is now battling cancer.
Drew's close personal friend, Kirk Gibson, dials in to promote the auction for the Kirk Gibson Foundation for Parkinson's. Buy something.
Manti Te'o got bullied for that whole fake girlfriend thing. Netflix finally tells his side of the story. Dr. Phil took forever to say nothing.
Deshaun Watson has been suspended for 11 games with a $5M fine. We'll see him week 13 vs his former team, the Houston Texans! The Cleveland Browns have his back.
Music: Mariah Carey demands to be 'The Queen of Christmas'. Bhad Bhabie has a new song. It sucks. Drake > The Beatles. Kanye West doesn't care about homeless people.
Jon Gosselin outs Kate for stealing their kid's money. We learn that Jon Gosselin is a hip hop artist now.
Grab your EXCLUSIVE NordVPN Deal by going to nordvpn.com/dams to get up a Huge Discount off your NordVPN Plan + 4 months for free! It's completely risk free with Nord's 30-day money-back guarantee.
Tom Mazawey joins the show to give his Top Ten Detroit Sports Moments, wish Trudi a happy birthday, wish Roberta Jasina well, remember the Manti Te'o memes, react to the Deshaun Watson news, break down Little League World Series nepotism, LeBron James' new contract and more.
Stuttering John Melendez begs Julia Louis-Dreyfus to come on his world famous show. She won't. Karl and WATP rip on him.
Ford's Jim Farley (Chris Farley's cousin) has a podcast and guess who his first guest was? Dax Shepard.
Social media is dumb, but we're on Facebook, Instagram and Twitter (Drew and Mike Show, Marc Fellhauer, Trudi Daniels and BranDon).