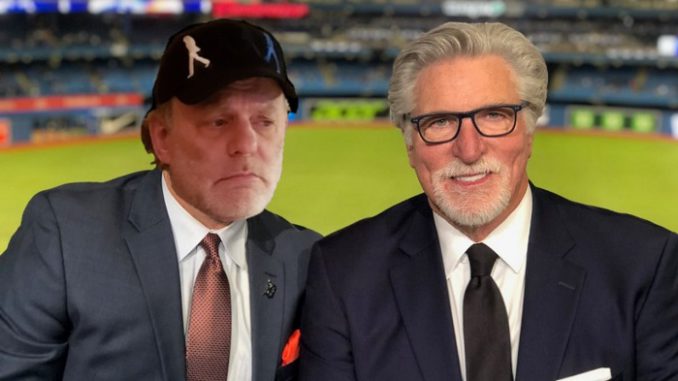 Podcast: Play in new window | Download (Duration: 2:45:32 — 152.0MB)
Jack Morris suspended, R Kelly's trial kicks off, modern Afghanistan, Ric Flair doesn't ride trains, and Arts Beats & Eats' head Jon Witz joins us for the event lowdown & a live interview with Tom Labuda. It's crazy.
Jack Morris has been suspended from the Detroit Tigers broadcast indefinitely for his remarks on LA Angel Shohei Ohtani. A lot of people do not accept Jack's apology.
Brandeis Judges men's basketball single season steals record holder, Jon Witz, joins the show to discuss Arts, Beats and Eats and interview Tom Labuda for the Bobby Brown-shared-booth.
The Taliban is screwing with people trying to get OUT of Kabul. There's a glimmer of hope for Afghans as Taliban members realize how fun westernization can be.
Andrew Cuomo wants his damn pension. Baby brother, Chris, has finally spoken out… in the final minute of his show.
ScarJo had another kid. This time with Colin Jost. Reminder: Scarlett Johansson farts. Check out buff Colin.
Social media is dumb but we're on Facebook, Instagram and Twitter (Drew and Mike Show, Marc Fellhauer, Trudi Daniels and BranDon).