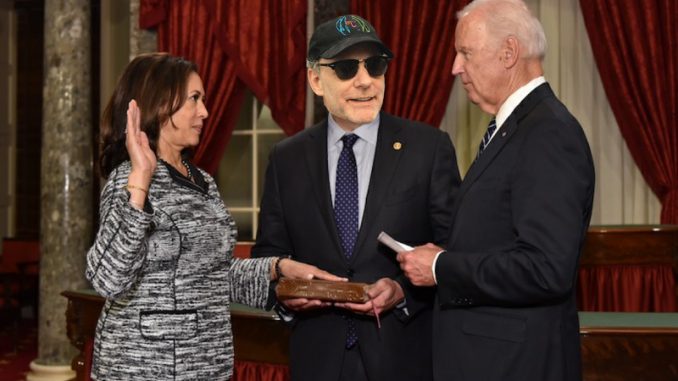 Podcast: Play in new window | Download (Duration: 2:57:14 — 81.3MB)
Joe Biden picks Kamala Harris, Big 10 calls it quits, BLM Chicago v. Jesse Jackson, best 3-piece bands, the homeless hotel, Alyssa Milano v. Aubrey Huff, and we spend too much time on Robin Williams.
The Big 10 and Pac-12 call it quits. The ACC & SEC aren't changing anything. Nebraska is going to go rogue.
Michael Brown rallies are still going on too. Jason Whitlock takes exception to Gregg Popovich poppin' off about Brown.
Robin Williams movies are divisive, he's being dragged into politics and is subject to a new documentary.
In honor of the 25th anniversary of the death of Jerry Garcia listener Christopher sends us his list of Jerry's top tunes.
McDonald's is suing their former CEO for the $57 million severance he received… all because he lied about how many subordinates he was nailing.
Meghan Markle took a huge whiz in the woods and Prince Harry fell in love. They are finally moving out of Tyler Perry's house.
Follow us on Facebook, Instagram and Twitter (Drew and Mike Show, Marc Fellhauer, Trudi Daniels and BranDon).