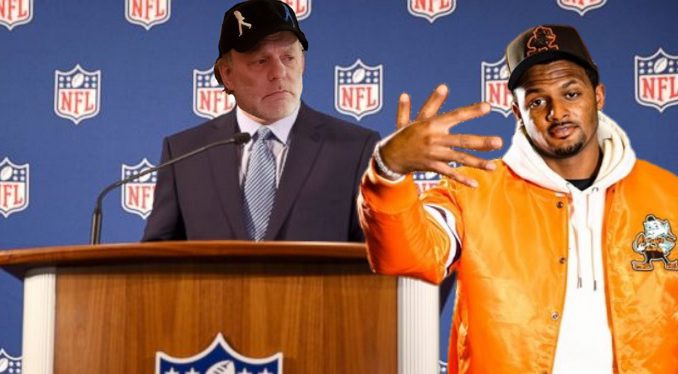 Podcast: Play in new window | Download (Duration: 2:47:33 — 153.8MB)
Deshaun Watson's punishment, US kills Al-Qaeda leader, Chuck E. Cheese is racist too, Britney Spears book held up due to paper shortage, Prince Charles sketchy deals, Mystikal's rapes, Ana de Armas as Marilyn Monroe, Lollapalooza recap, and Trudi re-eulogizes Nichelle Nichols.
Deshaun Watson has been suspended for 6 games. The NFL will act like they are going to appeal the decision.
The Donald is furious at the Brittney Griner trade proposals. Some people are questioning his definition of "loaded up".
Trudi takes exception to our Nichelle Nichols eulogy. Nichelle cut her son out of her will because he couldn't wait to "sell her s#!t".
Will Smith is still really sorry. The apology video was one giant advertisement for Jaden Smith's stupid water company.
Prince Charles loves money from the bin Laden's and shady Qatari politicians… Especially if it's cash in suitcases.
Hard Knocks features the Detroit Lions and will debut on August 9th. Aidan Hutchinson is hazed. Jeff Okudah is trying not to be a total bust.
Ana de Armas is getting crap for playing Marilyn Monroe with a Cuban accent. Is this technically whiteface? With the NC-17 rating, we predict multiple Mr. Skin Awards.
JLo's first husband, Ojani Noa, doesn't believe the marriage will last with her 4th husband, Ben Affleck.
Britney Spears has finished her book but the world has run out of paper to print it on. Britney is nude on social media again. She also went to a bar for the very first time.
Grab your EXCLUSIVE NordVPN Deal by going to nordvpn.com/dams or use the code dams to get a HUGE Discount off your NordVPN Plan + 1 additional month for free + a bonus gift! It's completely risk free with Nord's 30-day money-back guarantee!
Social media is dumb, but we're on Facebook, Instagram and Twitter (Drew and Mike Show, Marc Fellhauer, Trudi Daniels and BranDon).