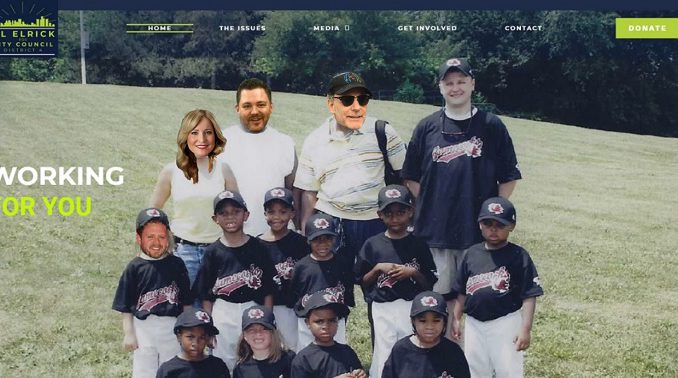 Podcast: Play in new window | Download (Duration: 2:46:08 — 152.5MB)
ML "4 Detroit" Elrick joins us, Hunter Biden on the interview circuit, Piers Morgan breaks his silence, MLB v. Georgia, Hulu's WeWork doc, Trump Cameo, John Conyers' "new" child, and a Hash Bash battle.
Gonzaga and UCLA played one of the greatest games in NCAA history (for men, that is). Nancy Armour has a hot take. Part of which didn't age well.
MLB has bailed on Georgia due to the passing of their new voting law. Good luck finding a perfect replacement site.
Fun with Politics: Matt Gaetz pays for sex, Madison Cawthorn got married… and is a predator, and things continue to crumble for Andrew "Not Mario" Cuomo.
Hunter Biden is spilling his story all over the place. He doesn't remember any of the bad things he did while on crack. It's crazy.
Former President Donald Trump saw that Cameo's business model was fantastic, and has decided to start recording messages for you!
Drew Crime: The Clutter Family Murders, the death of Richard Oland and the Menendez brothers are TikTok's favorite murderers.
ML Elrick is running for Detroit City Council. You can support his campaign at ML4Detroit.com and his podcast at mlsoulofdetroit.com.
Somebody by the name of Darren Weddington is trying to get Monica Conyers' estate… and he needs to go.
Bhad Bhabie made $1,000,000 in the first 6 hours of her OnlyFans page going live. In other news, time's up, Dr. Phil.
Social media is dumb but we're on Facebook, Instagram and Twitter (Drew and Mike Show, Marc Fellhauer, Trudi Daniels and BranDon).