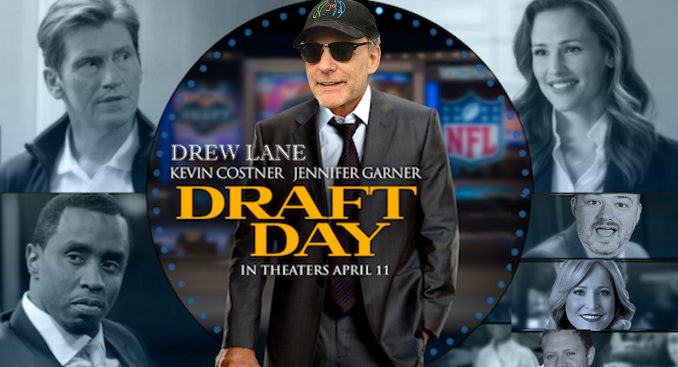 Podcast: Play in new window | Download (Duration: 2:54:22 — 140.1MB)
Happy NFL Draft Day, Amanda Bynes back to being Amanda, Amber Heard owes the ACLU, James Corden leaving late night, OnlyFans money, a Bonerline, Maz calls in, Alec Baldwin's Rust shooting video, and we check in with the guy tracking Elon Musk's jet on Twitter.
Celeb Couple Chaos: Amber Heard vs Johnny Depp. Jason Sudeikis vs Olivia Wilde. Blac Chyna vs Rob Kardashian. And now Amanda Bynes vs her fiancé with some wacky Instagram allegations.
Britney Spears breaks her social media hiatus to accept a year-old People's Choice Award and show off some stupid clothes.
A$AP Rocky picked a bad time to have a baby. He doesn't seem to be an ideal partner. Rihanna does not pick the best men for relationships.
We need to make a 'Mazcot'. We check in with Tom Mazawey on the Tigers, Tommy John surgeries, the Trevor Bauer debacle, They Call ME Magic, Jimmy Butler's humping and more.
Gisele Bündchen is ready to be sexy for you in a magazine again. Drew and Rosie Fellhauer declare Gisele ugly.
Tons of footage has been released of the Alec Baldwin/Rust shooting. Halyna Hutchins' husband is understandably upset.
Laremy Tunsil is making his famous bong rip an NFT. Hopefully it makes more money than Jack Dorsey's first tweet NFT.
We check in with Jack Sweeney to see if he's in trouble with Twitter's new overlord, Elon Musk. He's cleaning up on the Super Followers on Twitter. Buy his merch right here!
The US swapped prisoners with Russia. RELEASE THE DOLPHINS! Putin wants to nuke everything. We're all going to die.
Social media is dumb, but we're on Facebook, Instagram and Twitter (Drew and Mike Show, Marc Fellhauer, Trudi Daniels and BranDon).