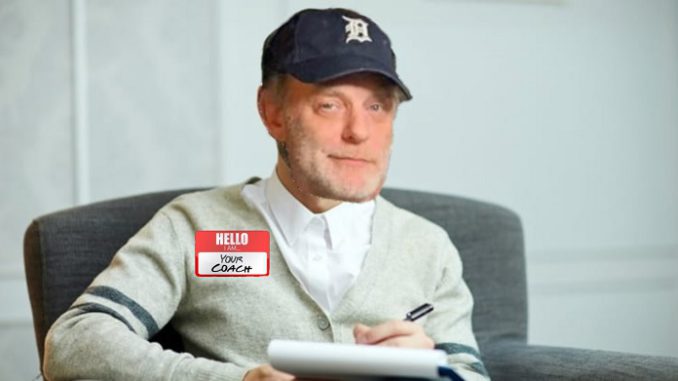 Podcast: Play in new window | Download (Duration: 2:57:12 — 142.4MB)
Drew Lane: Life Coach, Casey Anthony's "comeback", more John Wayne Gacy tapes, Gene Simmons v. Ace Frehley, not-a-Prince Harry v. BetterUp, Twitter v. Elon Musk, Jada's anxiety, and Lindsay Lohan drops her brand-new podcast.
Big Ones: Lizzo is coming to town and she sent have donuts to WLLZ. Trudi declares Rebel Wilson sizzling and not funny. Tess Holliday is struggling with her anorexia & weight.
Sports: The Detroit Tigers loss in embarrassing fashion. Anthony Rizzo hits a lot of short homeruns. Ja Morant had an epic dunk in the playoffs. Trevor Bauer is fighting back against his accuser and is still not back in baseball.
Local News: Monica Conyers is wasting everyone's time by running for Wayne County Executive even though she cannot hold office. A 4-year-old was shot in a Detroit drive-by. The Roseville police shooting sounds like suicide by cop.
Celeb Podcasts: Demi Lovato has podfaded. The Lohdown with Lindsay Lohan has finally dropped it's first episode.
Celebs in Court: Blac Chyna assaulted Corey Gamble with a chair. Johnny Depp loves Bob Marley and Gummy Bears.
Not-a-Prince Harry is the CIO of BetterUp and now the life coaches that work there are going to have to take a pay cut.
The Grand Rapids PD Union is defending Christopher Schurr. Protestors are shutting down meetings that are trying to settle things.
Twitter employees are STILL melting down over their new owner. The top lawyer is so sad that she sobbed. Elon is breaking the rules!
Politricks: Hunter Biden's laptop just won't go away. AIDS gets dragged into it. Kamala has COVID. Joe Biden and Dr. Jill hate Kamala. Donald Trump is ignoring the courts at a cost of $10,000 per day. Boeing is super bummed they accepted the Air Force One deal. Madison Cawthorne can't do anything right. Kyrsten Sinema's boobs are an asset.
Social media is dumb, but we're on Facebook, Instagram and Twitter (Drew and Mike Show, Marc Fellhauer, Trudi Daniels and BranDon).