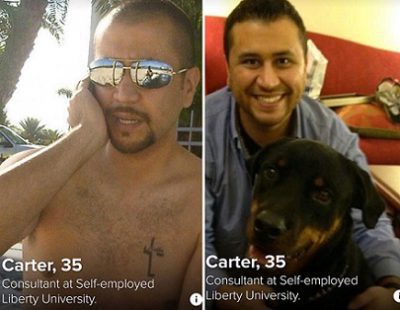 Podcast: Play in new window | Download (Duration: 2:29:20 — 85.9MB)
Trudi Daniels (@TrudiDan) & Marc Fellhauer (@MarcFell) are here today!
George Zimmerman's still making great choices, GoT's season starts next week, Gary Graff checks in, Kim Kardashian Esq, Eli stops by, Righteous Rick responds to the 'Boner Line', Jim Irsay makes Drew jealous and we learn all about Fist Fest 2019.
We're back from Easter break & yet nobody feels refreshed. Thanks to everybody who came out to see Marc, Trudi & BranDon at the Reef over the weekend!
Trudi is trying to get Drew hooked on 'Deep Cut Saturday' by telling him The Babys were featured this weekend.
Drew is leading the charge to drop the Easter Egg Roll at the White House. Marc says he's ok with axing it, but he also may have some White House Easter Eggs.
Fist Fest is a safe place to learn and play. Definitely don't check out their Twitter. We give a call the hotel host of Fist Fest 2019 in Georgia.
Eli Zaret from No Filter Sports is in studio to talk about Steve Yzerman, the Kate Smith statue being taken down because somebody is apparently wasting time digging through her history, the Detroit Pistons, & Miguel Cabrera ghosting his kids after the child support lawsuit.
Kelly Stafford's brain surgery took longer than expected due to an abnormal vein, but overall things went well. Get well soon Kelly!
The Odyssey of Maz's lost wedding ring is over thanks to the Detroit Tiger's cleaning crew.
Gary Graff joins the program to discuss Coachella, Kanye's overpriced merch, Jason Bonham's backpedaling, Van Halen disputes, Paul Stanley's weird ear and the Detroit Music Awards.
Chet Coppock passed away in an auto accident. In his honor we take a listen to some Chet Chit Chat, which is rumored to be partly based on him.
Righteous Rick has been a popular topic on the Boner Line lately. Due to equal time laws, we mashed some messages with Rick's responses.
Lunatics on Netflix is great. If you like that show make sure to check out Chris Lilley previous show Summer Heights High.
Who would you rather be? The Lindsay Lohan or Farrah Abraham? Either choice is better than Kate Major.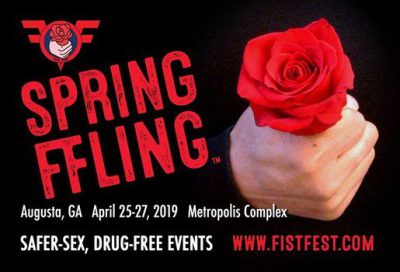 Bottoms up! ©fistfest.com