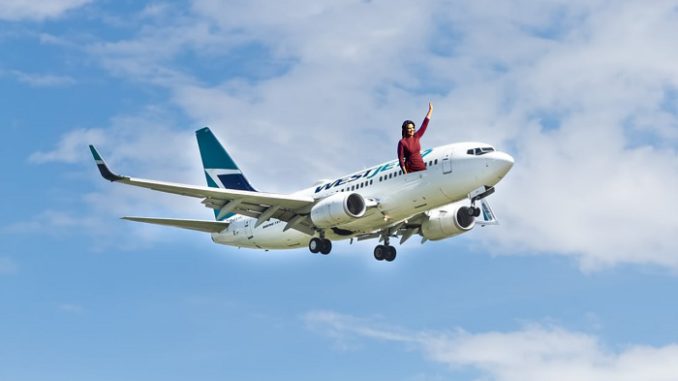 Podcast: Play in new window | Download (Duration: 2:54:09 — 159.9MB)
Gov. Whitmer went on spring break, Derek Chauvin trial with jury, Demi Lovato v. Diet Culture, the Tiger Woods Tesla, Oscars promo, deadnamer OJ Simpson, R Kelly has the best friends, and Maz incites a riot.
It looks like Karl from WATP may be facing a legal battle with Stuttering John. He'll join us tomorrow.
A South Carolina drill sergeant is in trouble after a viral video shows his being rough with a stranger in the neighborhood... who is now in a mental hospital. It also led to a protester claiming he was dying of covid… except he wasn't.
Sometimes it's tough to get to your house if you live on the Imlay City parade route, the Berkley Fun Run, or a BLM rally.
Demi Lovato blames a small business in California for her weight issues. We check with The Bigg Chill in Cali and The Big Chill in Toronto to get their take.
Travis Barker can't stop telling us how much he loves banging Kourtney Kardashian. Knock it off you 45-year-old kids.
Donald Trump appeared on Sean Hannity and declared the border a mess and MAGA the solution to America's problems.
Drew has the list of what men REALLY find attractive in women.
Does anybody remember why Brian Kinchen was fired. Ok? 4th down and 9. But anyway, check out this sweet spring football highlight.
Royal News: Prince Harry is staying in the UK away from Meghan and Archie. Ian Halperin has offered Prince Andrew $7,000,000 to take a lie detector test.
R Kelly's best friend burned the car of one of his accusers. He might have gotten away with it if it wasn't for his google searches… or traffic cams… or catching his own arm on fire.
Deshaun Watson and Rusty Hardin have shifted to the Bill Cosby defense. Next is likely the Chewbacca Defense.
Gretchen Whitmer traveled to Florida recently. Not a very good look. We check in Charlie LeDuff on the situation.
Tom Mazawey joins us to explain his most controversial Twitter 'Like' ever, rip on Akil Baddoo and promote the Hook which is sure to feature Dan Dickerson soon.
Social media is dumb but we're on Facebook, Instagram and Twitter (Drew and Mike Show, Marc Fellhauer, Trudi Daniels and BranDon).