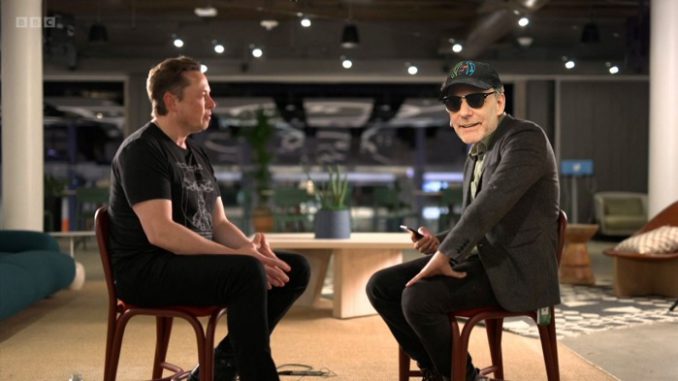 Podcast: Play in new window | Download (Duration: 3:06:14 — 170.9MB)
Elon Musk v. the BBC, DMP YouTube: by the numbers, Fyre Festival II, Detroit Reddit's Most Annoying Media Personalities, Bud Light & Nike fallout, NPR quits Twitter and Gregg 'Opie' Hughes gives Drew & Mike a shoutout.
Drew is sad that Dave and Chuck are crushing us on YouTube. SAD! We have the winners and losers of our YT page. Help Drew eclipse Adam Rich on Twitter.
Nicki Minaj put Eric Mays out on her Instagram. The Flint City Councilman has tons of TikTok followers.
Prince Harry WILL attend his father's coronation. That beast, Meghan Markle, is not wanted and could not find a babysitter to attend.
The Dylan Mulvaney / Bud Light sponsorship is getting quite the pushback. Nike is in hot water as well. Alissa Heinerscheid is busted being 'fratty' after being against Bud Light's 'fratty' image.
A Mexican Cartel kidnapped 4 Americans, killed 2 of them and returned the others. Allegedly they wanted a brother and sister to hook up.
USA Today's Christine Brennan is furious that the LIV Golfers were shown on The Masters TV broadcast. Will Christine Brennan condemn the University of Toledo as well?
If you'd like to help support the show… please consider subscribing to our YouTube Page, Facebook, Instagram and Twitter (Drew and Mike Show, Marc Fellhauer, Trudi Daniels, Jim Bentley and BranDon). Or don't, whatever.