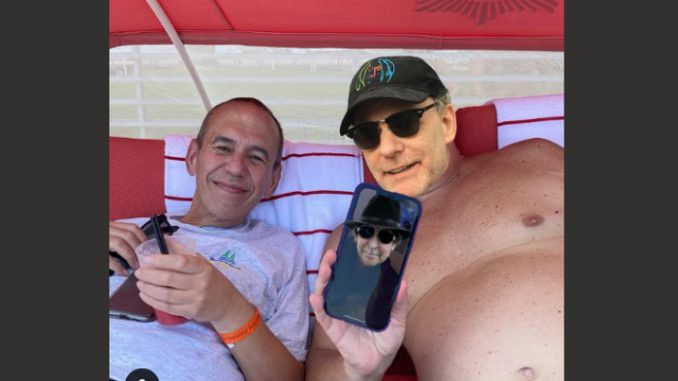 Podcast: Play in new window | Download (Duration: 3:11:44 — 154.0MB)
RIP Gilbert Gottfried, NYC subway attack, Johnny Depp v. Amber Heard: Round 2, saving Brittney Griner from Russia, Beer Hunter, Drew Crime stories, and a bird pooped on President Biden.
RIP to one of our favorite comics, Gilbert Gottfried. It's all about Marc and his old t-shirt. Nevermind, it's all about Stuttering John's old music video.
The Packard Plant is the top rated ruin porn destination in Detroit, but what about the world? This dump might take the number one spot.
Detroit Tigers: Spencer Torkelson got his first MLB hit. Javier Baez crushed his first homer as a Tiger. Miguel Cabrera is coming up on hit #3,000.
Eli Zaret's comments about baseball has put him in Jim Breuer, Wayne Kramer and Ted Nugent territory.
Drew Crime: Caught in the Net on Investigation ID has Drew's full attention. David Creato, Jr. is the worst father possibly ever. Todd Hodne was a Penn State predator. 48 Hours covered the death of Jamie Faith.
Social media is dumb, but we're on Facebook, Instagram and Twitter (Drew and Mike Show, Marc Fellhauer, Trudi Daniels and BranDon).