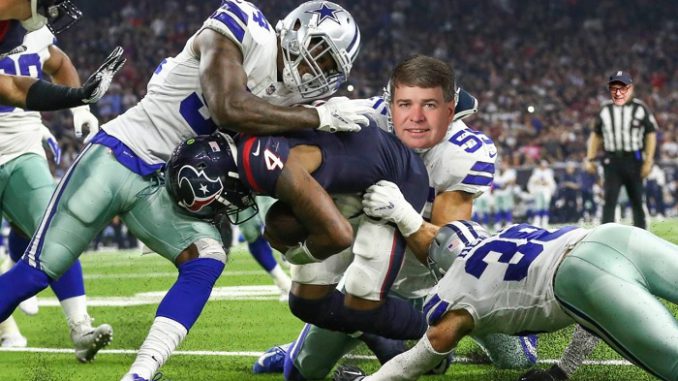 Podcast: Play in new window | Download (Duration: 3:00:42 — 145.2MB)
Dan Wetzel joins us about Deshaun Watson, taser/gun mix-up in fatal police shooting, Mitch Albom's hogging COVID tests, The Talk returns, Drew Crime stories, and Meghan Markel makes Prince Philip's death about her.
Another shooting in Minnesota led to chaos. A female police officer apparently used a gun instead of her taser.
A soldier in Virginia clashed with police and the body cam footage has been released. Meanwhile, footage of a New Mexico officer being murdered was released as well.
RIP Prince Philip, cousin f**ker. Meghan Markle is already lying about why she isn't going. Either because she's pregnant or doesn't want to make the funeral all about Meghan.
Drew Crime includes The Killer Speaks, 20/20 & Danny Rolling, Rae Carruth is living his best life now and the murder of Kat West.
The Talk has returned now that Sharon Osbourne has left and lectured us all. Sheryl Underwood has PTSD.
A Buffalo radio host put his foot in his mouth and got fired. For some reason his co-host and PD were also blown out.
Be sure to catch the latest Righteous Rick Show… and let us know who the people are that he's talking about.
Social media is dumb but we're on Facebook, Instagram and Twitter (Drew and Mike Show, Marc Fellhauer, Trudi Daniels and BranDon).